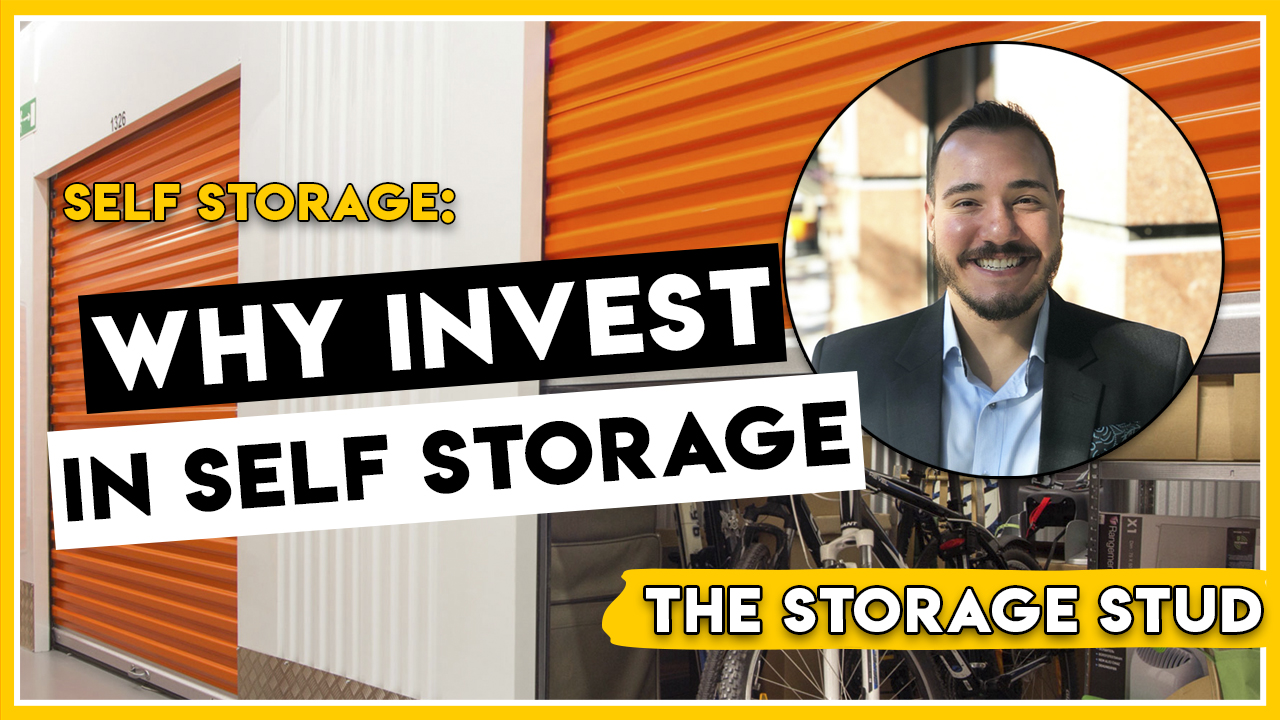 Why should you invest in self-storage?
Fernando Angelucci "The Storage Stud" helps you understand all the factors that will be beneficial for you when it comes to self-storage,
Self-storage does not rely on habilitation and therefore makes you automatically free of all the problems associated with it, from the simplest things like trash, toilet, tenants to the bigger factors like delayed rental payments and evictions. Self-storage makes it so much easier and your investments more liable.
Fernando O. Angelucci is Founder and President of Titan Wealth Group. He also leads the firm's finance and acquisitions departments. Fernando Angelucci and Steven Wear founded Titan Wealth Group in 2015, and under his leadership, the firm's revenue has grown over 100% year over year. Today,
Find out more at
https://www.TheStorageStud.com
#SelfStorage #RealEstateInvesting #AlternativeFunds