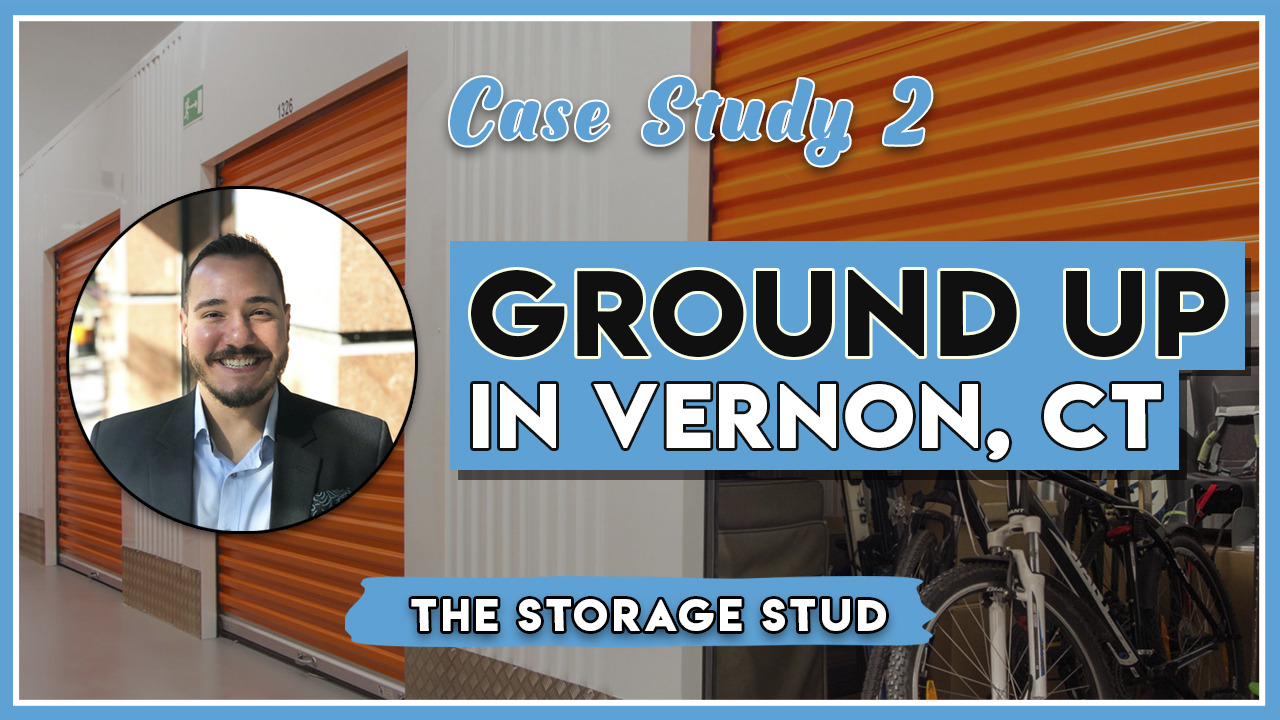 For the second deal, Fernando Angelucci presents a ground development in Vernon Connecticut with a price land of $975,000 and Earnest Money of $70,000
The place will be good for ground up and could possibly be a very heavily trafficked area due to the number of commercial buildings like Starbucks, Taco Bell, and Verizon that surrounds it. It has a population area of 1.2 million and very close to top colleges and universities in the area.
The land size is about 2.06 acres and the footage of the building is going to be about 90,000 square feet.
Watch the full video to know more by clicking the link below:
https://vancouverrealtorinbc.blogspot.com/2020/06/case-study-2-ground-up-in-vernon-ct.html
Fernando O. Angelucci is Founder and President of Titan Wealth Group. He also leads the firm's finance and acquisitions departments. Fernando Angelucci and Steven Wear founded Titan Wealth Group in 2015, and under his leadership, the firm's revenue has grown over 100% year over year. Today,
Find out more at
https://www.TheStorageStud.com
#SelfStorage #RealEstateInvesting #AlternativeFunds